We support the development of international ministries and ministry leaders
Global Equipping exists to maximize the impact of gospel ministries around the world. As your partners in ministry, we support the vision and objectives of local ministries and regional divisions with strategic resources and contextualized training.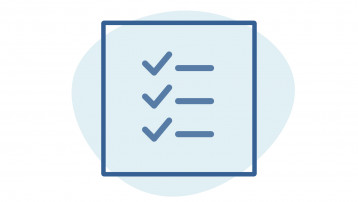 Create a tailored plan and receive training to help your ministry thrive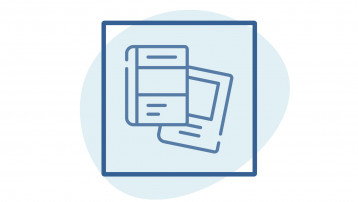 Discover what our process looks like and how we could help your ministry
As a ministry of ReachGlobal, we invest in disciplemakers to establish the church where the gospel isn't known. In most contexts, we serve alongside local leaders to bring training, resources and encouragement to multiply transformational churches around the globe.
We do not follow a strict step-by-step plan—rather, you receive customized training that meets your ministry needs. Working with a coach, you'll receive one-on-one training and support as you develop strategies that will maximize your ministry effectiveness.
Want to get your church involved?
Learn more about how you can support the mission of Global Equipping to maximize the impact of the gospel around the world.
From community development to church planting, we equip and empower churches and local ministry leaders through a variety of initiatives.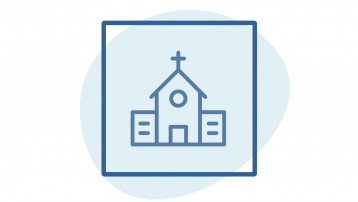 Global Church Planting
Training and coaching to develop church planters and catalyze gospel movements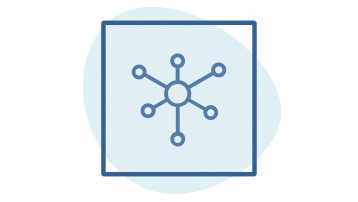 Transformational Leadership Development
Training local leaders who want to develop and multiply transformational leaders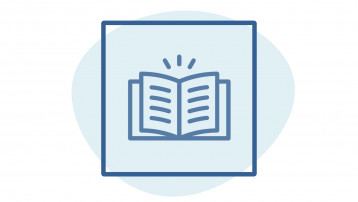 Pastoral Development
A 3-year program training pastors in biblical study and expository preaching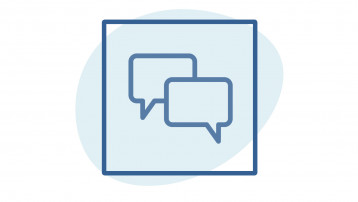 Cultural Engagement
Equipping disciples to make disciples in story-centric, marginalized and displaced communities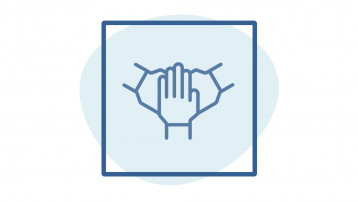 Community Development
Coaching local churches, missionaries and national partners towards a biblical worldview that tangibly impacts their community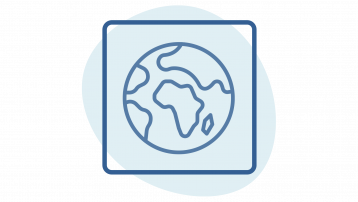 Unreached People Initiative
Mobilizing resources to reach people who have had no access to the gospel
We would love to connect with you and determine the next best step for gaining momentum and strengthening your ministry.
Global Equipping
Reach out to Global Equipping with your questions about ministry development.