Whether you are a ministry leader in the U.S. or a congregant at an EFCA church, there are several ways for you to get involved in support of the ministry of Global Equipping.
Through our pastoral development initiative, we train pastors to train leaders around the world in skills like studying the Bible, expository preaching and discipleship.
If you're a pastor who's interested in learning more about Pathways training, schedule a consultation today.
At EFCA One 2021, we introduced a new way to get involved with global ministry through Global Equipping: Bible translation.
Rockpoint Church in Minnesota was excited about the opportunity to be involved in global ministry in a tangible way.
After paying off the mortgage for their church building earlier this year, they decided to raise money for a new cause: $5,200 to translate the Bible into a new language.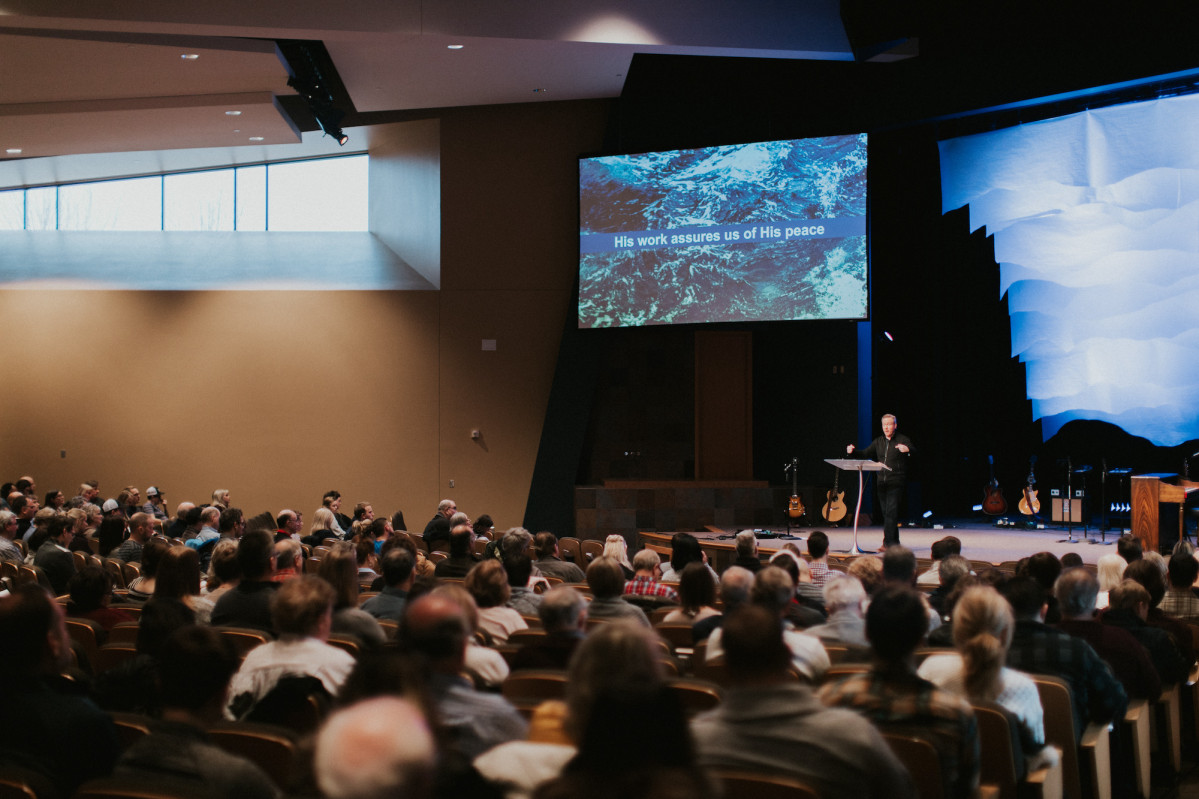 There wasn't a better time to introduce this new campaign than their celebration service for paying off their mortgage—but by the end of the Sunday service, they had already raised over $10,000. When they updated the congregation, generosity kept flowing: by the end of the day, they had raised enough money to translate the Bible into three languages. To date, they have raised over $100,000 toward Bible translation with Global Equipping—that's nearly 20 people groups that have never read the gospel in their own language before.
By partnering with Global Equipping, your church can have the same kind of impact by helping to translate the gospel into new languages. Would you join us to maximize the impact of the gospel around the world?
Global Equipping
Learn more about Global Equipping and specific opportunities for you and your church to get involved.